The Story of the John Paul Clarke Fund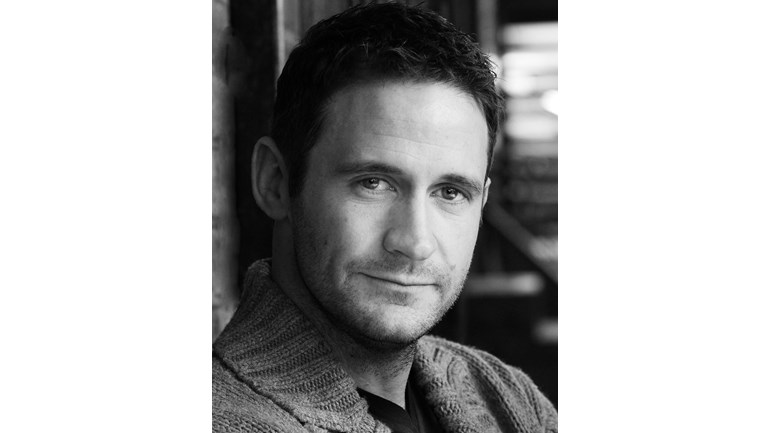 We are very thankful for the support of John Paul Clarke's family and friends, and we are very keen to ensure that we pay fitting tribute to John himself and his life through the people that will be helped. It is with this in mind that we set up the John Paul Clarke Fund.  
With any project that will be run in John's name, we will keep his memory alive and pay tribute to him by:
In John's name, helping people fulfil their potential in as much as we can so that we can leave a lasting impression on their lives.
By:
- Helping LOTS of people a little 
- Helping a few people a BIT MORE
Here is a message from John Paul's Family:
"We wanted to do something special in John Paul's memory that had a more of lasting legacy; something that would, like John Paul, help and inspire people on an on-going basis.  We have spent the last few months trying to work out how best to do this, looking for the right charity and cause that not only reflects John Paul's beliefs but that would truly benefit from his, and all of our, support.
With this in mind, we have decided to support Hackney's Quest and here's a little bit about why we've chosen to work with them, in John Paul's name.
John Paul lived and worked in London all of his life and for the last five of them his home was in Dalston, Hackney.
As we all know (!), John Paul lived his life to its fullest. He loved sport and as a youngster he had the opportunity to play in a Sunday League for many years; more recently he took up snowboarding and Tai Chi, in which he went on to win an individual Bronze and Team Gold in Germany.
John recently also became very involved in drama and many of you met and worked with him through it. He trained for a year with the Brian Timoney Actors' Studio, which in turn led to a casting agency signing him onto their books. Earlier this year he played a lead in a short film Salome which was taken to the Sundance and Cannes Film Festivals.
John Paul had great empathy with young people and always supported their desires, energy and ability to better themselves. He was concerned with helping others who were less fortunate than himself and in giving them an opportunity to develop themselves, so as to benefit from a better future. 
Hackney Quest's Youth Activity Engagement Programme gives disadvantaged young people in Hackney the opportunity to develop skills and foster relationships that might not normally be accessible to them, which in turn encourages them to make positive life choices. All monies donated in John Paul's memory will go towards creating a number of new workshops and opportunities in sport and drama developed in collaboration with us, John Paul's family, and Hackney Quest.
We believe that this initiative is something that would resonate with John Paul and one that he would support wholeheartedly. Everyone who knew John was touched by his warmth, caring and compassion. 
We look forward to keeping everyone updated with news and photos of funded activities as they develop. 
Love,
John Paul's family xxx"
As well as being able to offer John Paul Clarke Bursaries, the fund has also allowed us to run:
- Our annual creative residential every summer
- Our summer primary-secondary transitions programmes
- Targeted inspirational sessions
Below is a video showcasing some of the great projects that we have already run thanks to the John Paul Clarke Fund:
____________________________________________________________________